Mining & Processing of Himalayan Rock Salt Company in Pakistan since 2011.
Yusibra Salts started its journey in 2011 with hard working employees continuous innovation process and quality standards throughout processing brought us success which credited to its talented employees and our Clients.
Yusibra salt factory is the leading miner, processor and exporter in Pakistan where we supply perfect natural Himalayan Salt to our customer's wide range of packing facility with customize labelling from one jar to containers.
Yusibra Salt Factory is private company in Pakistan with no outside investor, since all those years up to date 2021. All effort whole this period allow us to say yes we are leading manufacturer and best option for buyers of natural Himalayan salt.
Yusibra Salt Factory 100 % non oxide plant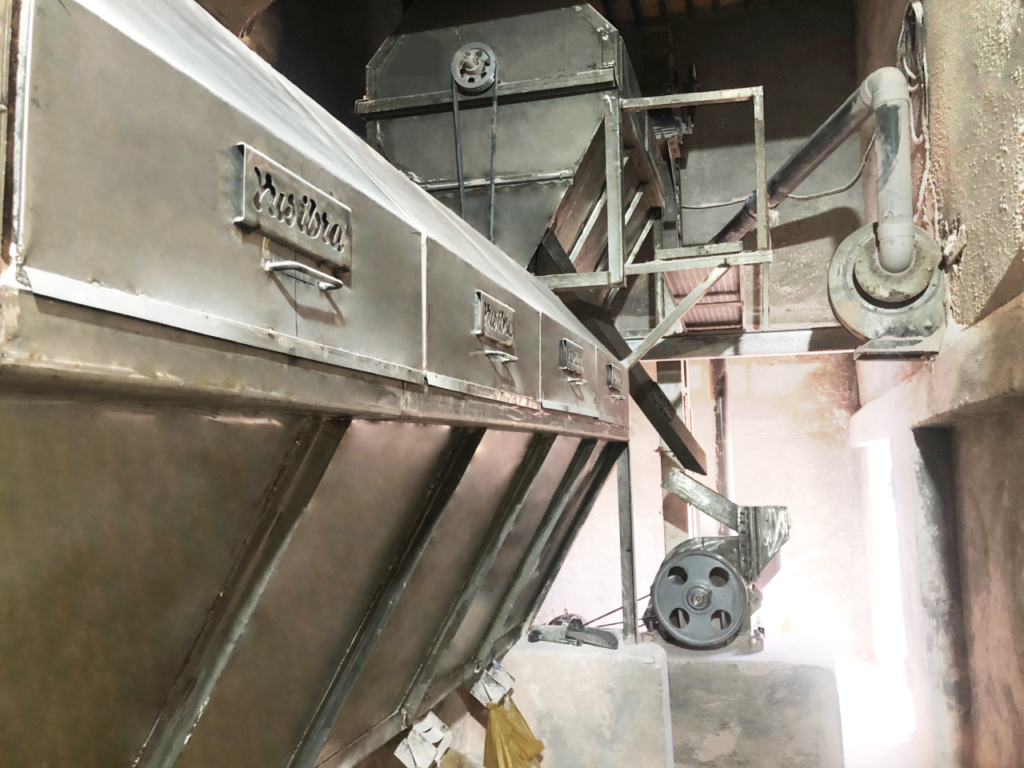 Yusibra Salt Factory is only factory where each tool and all machinery is non oxide ,Magnetic filter of higher gauss which assures no metals in our natural Himalayan Salt .We invite you to visit our plant before or during your order .Yusibra Salt is the only salt partner you need for your brand and for your kitchen .In Yusibra Salt Factory Himalayan salts are carefully crafted to be the highest quality on the market. With our large volume capacity and bulk packaging options, orders are available by the 25 kg bag, pallet, or truckload for your wholesale purchasing requirements.Please contact us ,visit us to help you find the perfect natural  Himalayan rock salt .
Natural reserve of salt range which is known as Himalayan Salt Range, series of hills and low mountains between the valleys of the Indus and Jhelum rivers, located in the northern part of the Punjab region of Pakistan.
Yusibra Salt Mine is situated just before city of Mari left turn from main road approx 200 meters .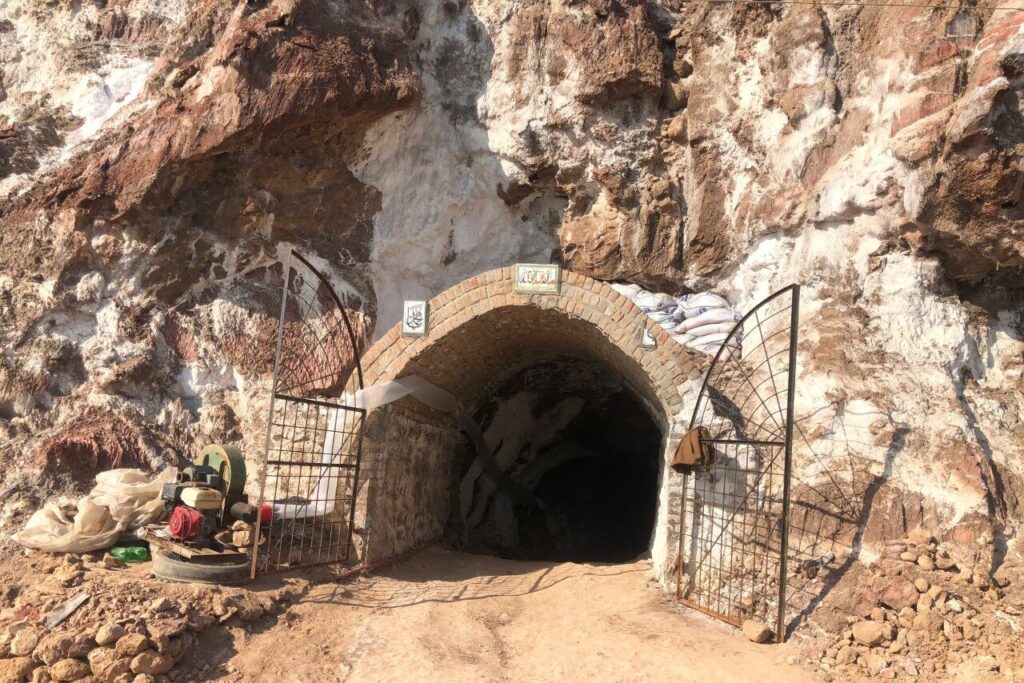 Yusibra Himalayan Salt Manual Checking 
Yusibra salts are professionally hand crafted from Himalayan Salt mine in rock form to bulk bag packing of 25 kg ,we are committed to provide our customers clean ,natural and rich in minerals Himalayan Salt.Our fine Salt uses in food industry and in daily food life  thats the reason we continuously effort to improve the quality and provide best grain of natural Himalayan Salt .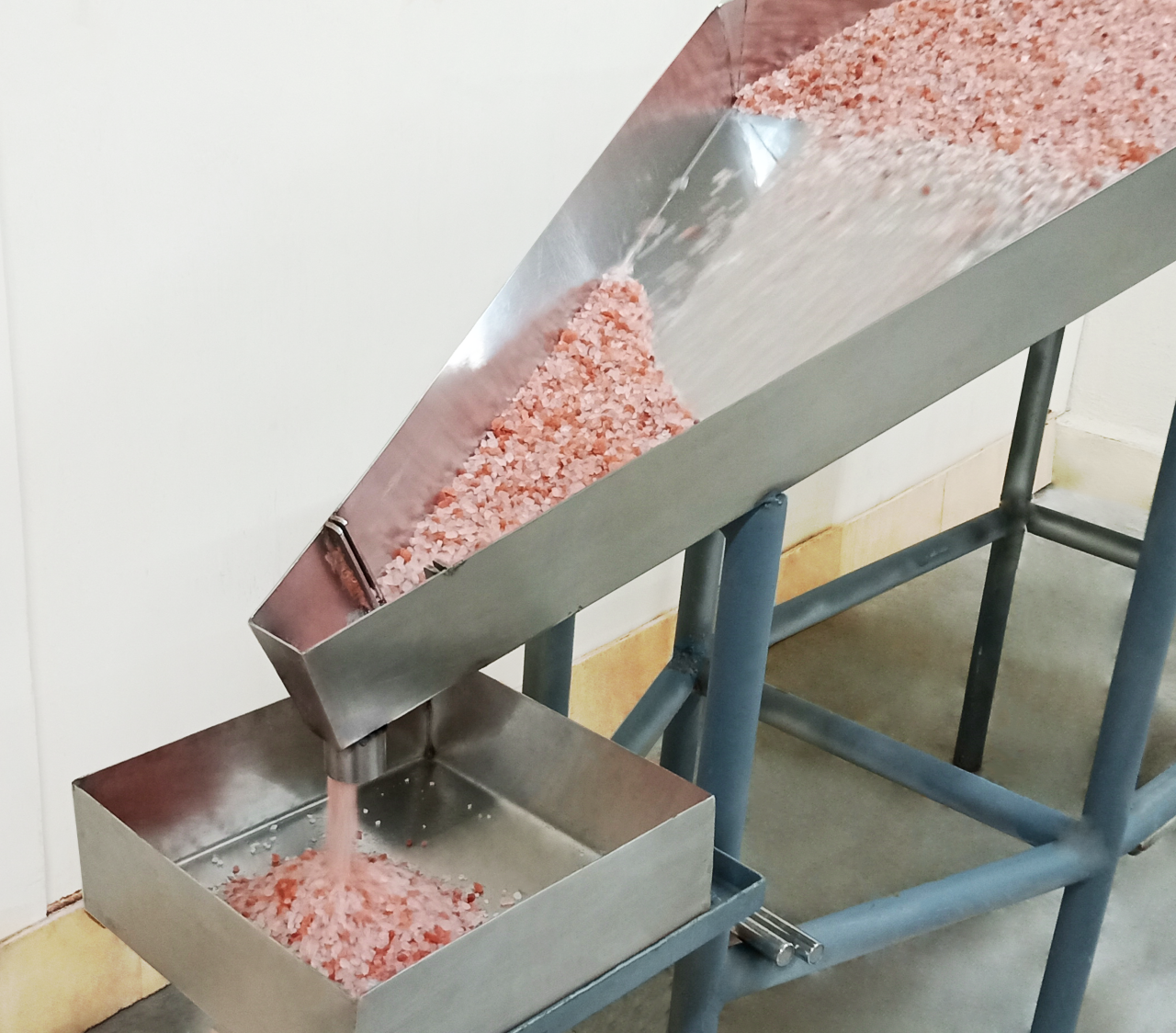 Yusibra Salt Factory brings to you Natural, pure and premium Pin Himalayan Salt, free from impurities and naturally fortified with minerals that are essential for human health.
Himalayan Salt is the Gourmet food grade salt that naturally enhances the taste and flavor of the meals giving you the ultimate food experience, With Yusibra salt our clients enjoy un forgettable taste of their dishes.